Dr. Simon Holland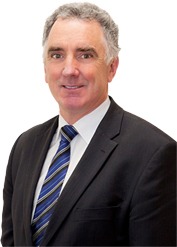 Myself
I am married with four children. I have a number of extracurricular activities - longtime cyclist, climber (mountain, rock and ice), I have climbed Mt. Everest (2008) walked to the North Pole and enjoy sailing and cave diving.
Medical School
Qualifications
Bachelor of Medicine and Bachelor of Surgery M.B.B.S., (Hons) 1992
Post Graduate
Fellow Royal Australasian College of Surgeons 2002
Upper Limb Sports Medicine Fellowship, Calgary Canada 2003
Ilizarov Limb Reconstruction Fellowship, Lecco, Italy 2004
Shoulder and Elbow workshops - USA, UK, and Sweden
Registration
Specialty
Orthopaedic Surgery, Shoulder, Elbow, Wrist, Knee & Sports Injury Management
Professional Memberships
Australian Orthopaedic Association
Royal Australasian College of Surgeons
Australian Society of Orthopaedic Surgeons
Australian Medical Association
Current Appointments (Public Hospital)
Austin and Repatriation Medical Centre
Private Hospital Visiting Rights
St Vincent's Private Hospital
East Melbourne
Glenferrie Private Hospital
Hawthorn
St Vincent's Private Hospital
Kew
Ringwood Private Hospital
Ringwood East
Consulting at
St Vincent's Private Consulting Suites
Alphington Sports Medicine
Sunbury Private Hospital
Ringwood Private Hospital
Swan Hill Medical Group
His particular interests are
Arthroscopic Shoulder Surgery
Shoulder Replacement Surgery
Arthroscopic Elbow Surgery
Elbow Replacement Surgery
Arthroscopic Wrist Surgery
Upper limb trauma surgery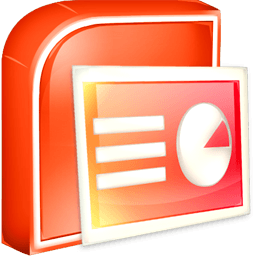 Know more about Dr. Simon Holland's Recent Presentations.